Organic Chiffon Asymmetric Knee Length Dress Pixel 200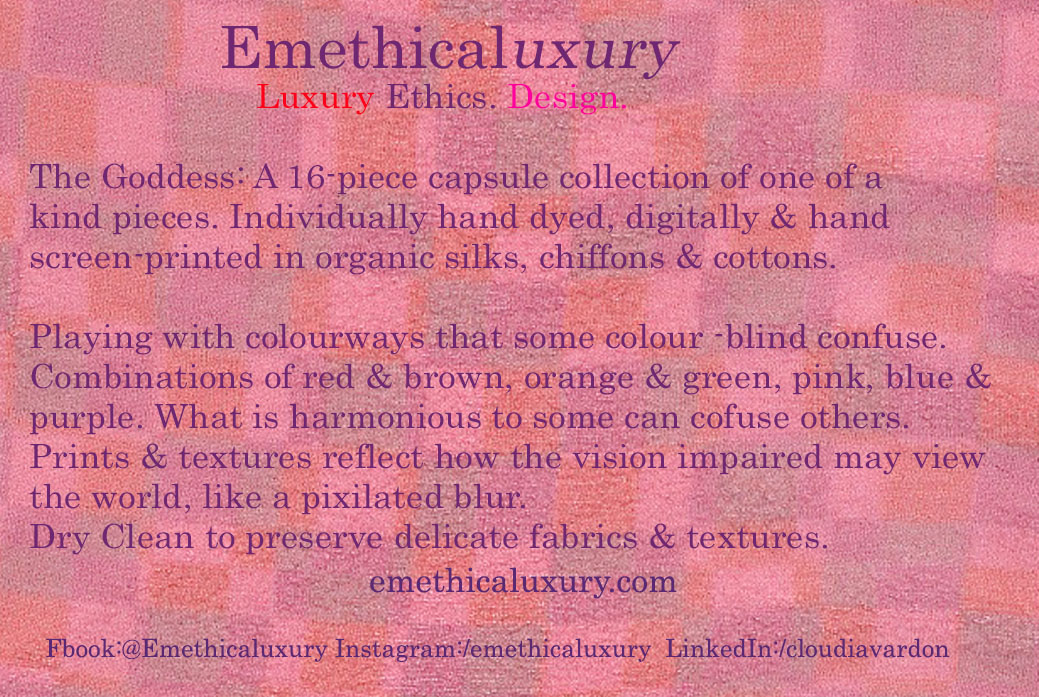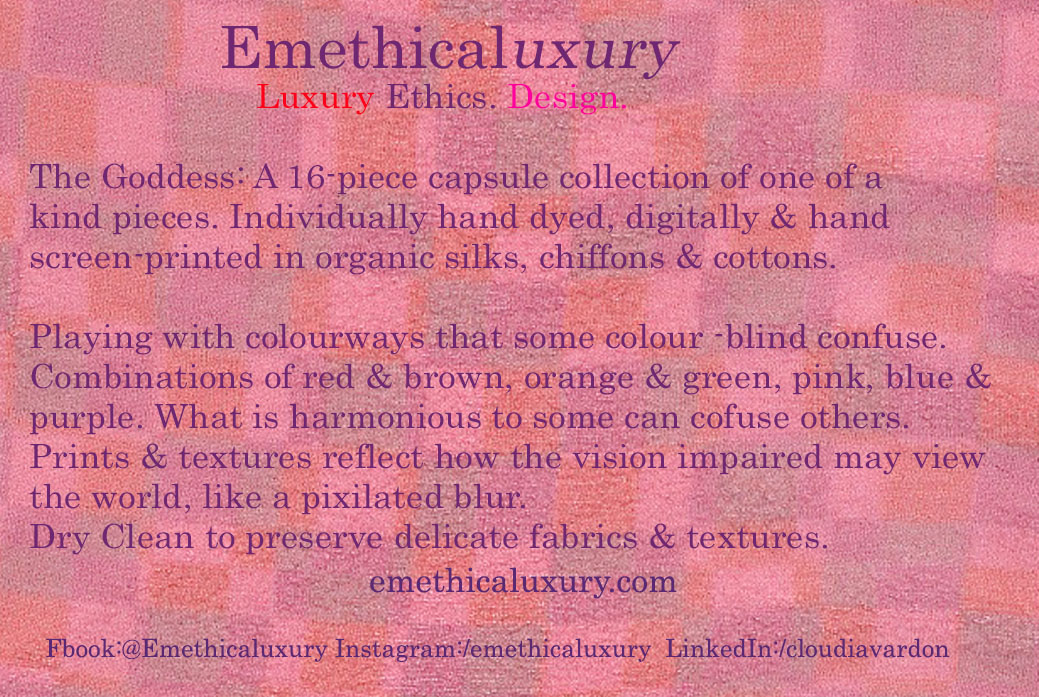 Organic Chiffon Asymmetric Knee Length Dress Pixel 200
Size 14 - 16 UK

Organic Chiffon Asymmetric Dress

Ephemeral, light floaty, radiant skin in a dress that caresses

the shoulder. Wear to dinner, dance & delightful desserts.

Form: Asymmetric knee length shift with silk Habotai trim

Print: Pixel 200 print in overlapping layers, digitally printed

Colour: Layered tones of red & green pixels - a combination that a color - blind person would confuse.